About Our Lawyers
D2Law LLP was founded by Anatoly Dvorkin (managing partner) and Sara Cohen (partner and founder of Fertility Law Canada™) after they spent years cutting their teeth as lawyers at large and medium-sized Bay St. law firms. Anatoly and Sara have built D2Law into a successful and thriving legal practice through hard work, dedication to their clients and to their craft and a culture of continuous innovation and improvement.
While Sara and Anatoly take their work very seriously, they don't take themselves very seriously. Get to know more about Sara and Anatoly below.
Anatoly Dvorkin is a founding partner of D2Law LLP, an innovative and progressive law firm and the home of Fertility Law Canada at D2Law LLP – one of the country's leading fertility law practices. Anatoly's practice is devoted to employment law, corporate and commercial litigation, and fertility law.
Anatoly is a regular contributor for Advocate Daily and the author of various articles and papers, including publications in The Law Times, Lawyers Weekly, Creating Families and others. Anatoly is also the author of a chapter in Repair and Storage Liens Act: A Practical Guide, published by Canada Law Book in 2012.
Anatoly has been a practitioner as a solo or small firm lawyer since 2007 and has a keen interest in the business of law. An early adopter of legal technology and a firm believer that the practice of law must change with the times or be left behind, Anatoly follows legal innovation closely and aims to be at the forefront of the modernization of law practice.
Anatoly has experience representing businesses and individuals before courts of all levels in Ontario and before various administrative boards and tribunals. Anatoly practice is restricted to employment law, corporate and commercial litigation and fertility law.
Anatoly's philosophy is that his job is to use his advocacy skills and experience to achieve the results sought by his clients while maintaining the highest standards of integrity and ethical conduct.
Anatoly is a graduate of the University of Western Ontario Law School, where he was highly involved in the academic mooting program. In 2002, Anatoly represented Western Law at the Niagara Moot Court Competition (an international mooting competition) where he won the Top Oralist award.
Anatoly was called to the Ontario Bar in 2004 and is a member of the Canadian Bar Association.
When Anatoly is not working, he enjoys spending quality time with his wife and two kids, traveling, reading, playing sports and socializing with friends.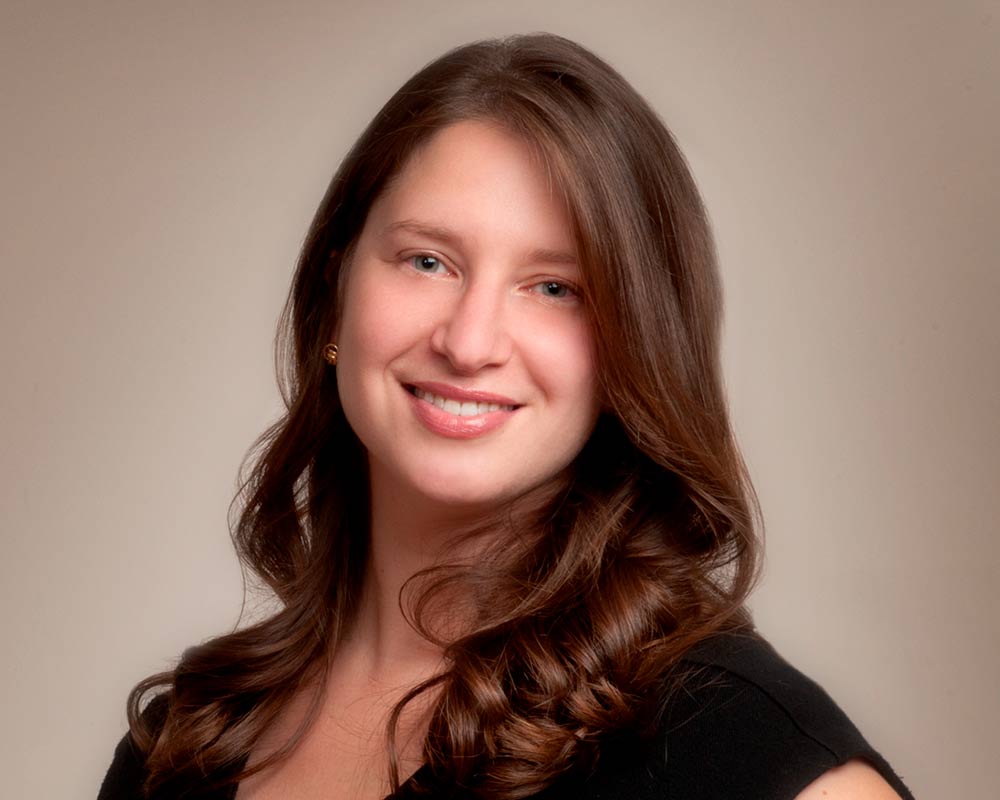 Sara practices exclusively in the area of fertility law. She is based in Toronto, but works with clients throughout Canada and world-wide. Sara regularly works with intended parents, surrogate mothers, and donors as well as domestic and international fertility clinics, cryobanks and other members of the fertility industry. She approaches fertility law with the compassion, empathy and respect it deserves. Sara's passion is to help build families and she considers herself very fortunate to have such a fulfilling career.
Sara is a fellow of the American Academy of Assisted Reproductive Technology Attorneys, a member of the executive of the American Bar Association Family Law Section's Assisted Reproductive Technology Committee, a member of the Canadian Fertility and Andrology Society (CFAS), and the Canadian Bar Association. Sara is a regular speaker at the meetings of all of these organizations and the co-Chair of a bi-annual conference on fertility law by Osgoode Professional Development. Sara is also the legal representative on the Ethics Committee at TRIO. Sara has been widely quoted and interviewed in the media on fertility law issues, including CBC, The Globe and Mail, CTV, Macleans, Canadian Family, the National Post and more. She is an in-demand speaker both domestically and abroad, having been invited to speak and lecture at Osgoode Hall Law School and Suffolk University, and on behalf of the Canadian Bar Association, Osgoode Professional Development, Merck and Southwestern Ontario Donor Conception Network. Sara also writes widely about fertility law issues and has been published in the Huffington Post, Pink and Teal, and Creating Families. Sara is also a winner of a 2012 Clawbie award for Best New Blog, the Precedent Setter Award and was named one of Canada's Top 25 most influential lawyers in Canada in 2015.
Sara loves talking about and teaching fertility law. She has mentored many young lawyers and has shared her experience, knowledge and time with many students and lawyers looking to practice in the area. Sara has parlayed her love of fertility law and teaching into an adjunct professor position with Osgoode Hall Law School, where she teaches the only fertility law course in the Country.
Most importantly, Sara is a mother. It is her love of this role that inspired her to use her skills, knowledge, passion and compassion to assist others in building their families, too.