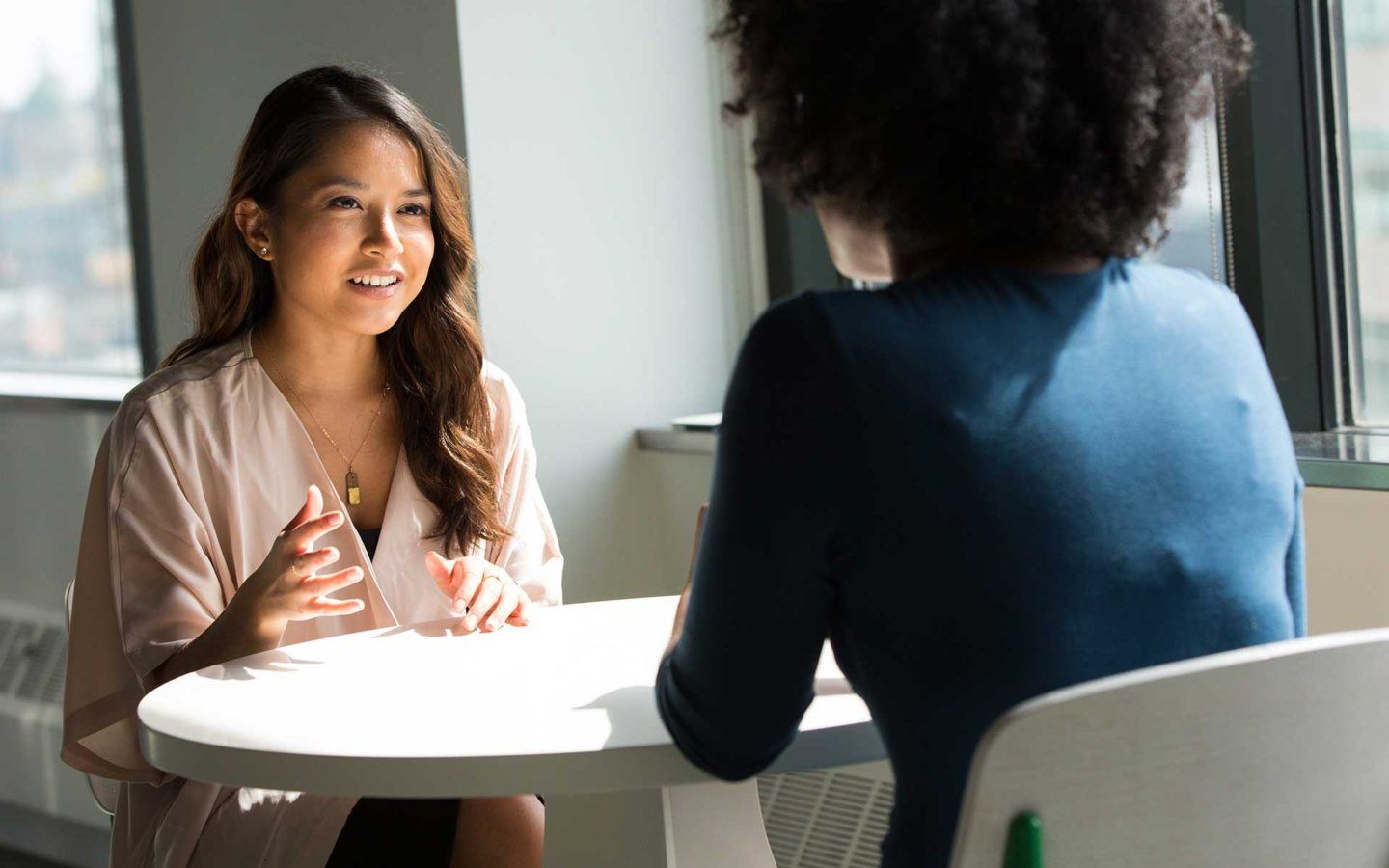 The law firm of tomorrow, today!
Client-Centred. Forward-Thinking. Results-Oriented.
D2Law LLP is a Boutique Law Firm Serving Toronto & throughout Ontario
D2Law LLP is a client-centred, forward-thinking and results-oriented boutique law firm, located in Toronto, Ontario. The firm is committed to providing individuals and businesses with the assistance they need to overcome tough legal challenges. Our lawyers are specialized in a range of practice areas including employment law, civil litigation, and a unique specialty in fertility law. Our knowledgeable approach will help you move around these legal challenges with clarity while avoiding major pitfalls.
For Employers
If you are an employer and you need advice with compliance issues, need help preparing workplace policies, or executing a termination, contact us for assistance.
---
View Services
For Employees
If you are an employee and you need help with wrongful dismissal, constructive dismissal, human rights claims, missed wages, vacation pay or other benefits, contact us.
---
View Services
Corporate & Commercial Litigation
We provide a wide range of services to businesses and individuals involved in commercial or corporate disputes.
---
View Services
Fertility Law
D2Law LLP is the home of Fertility Law Canada, one of the pre-eminent fertility law practices in Canada.
---
View Services
Client Testimonials
Because of Anatoly's strategy upper management not only withdrew the disciplinary action against me, but apologized to me for the situation I was put in. The Director of my department even thanked me for my honesty, integrity and courage.

Skillful execution, firm and steady, patient and insightful. These are the descriptors that came to my mind as I reflect on the characteristics Anatoly demonstrated when he challenged a Fortune 500 company successfully on my behalf. His service was well worth the investment.

I have worked with Anatoly for over 5 years. He is very bright, easy to work with and a great strategist. He is a great listener (which is so important) and is very responsible. I would highly recommend Anatoly.

As clients of Anatoly we can truly say that we are lucky to have had Anatoly represent us. Anatoly has passion, integrity, an excellent knowledge of Business Law and cares about the overall outcome for his clients.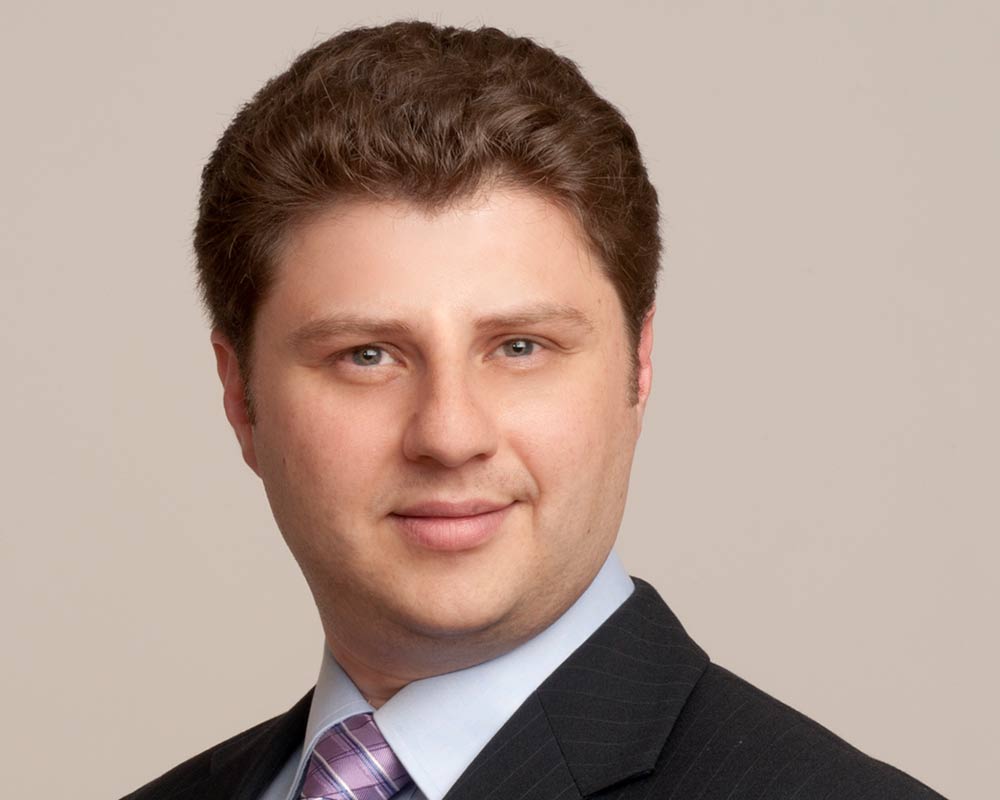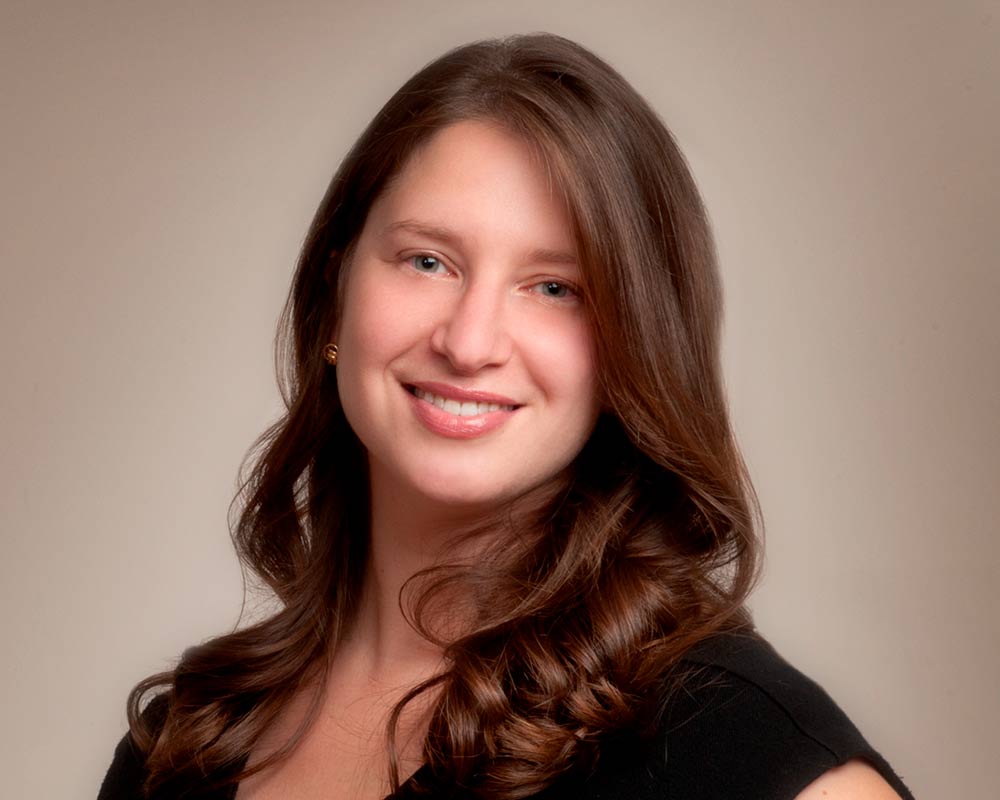 Our Lawyers
D2Law LLP was founded by Anatoly Dvorkin (managing partner) and Sara Cohen (partner and founder of Fertility Law Canada™) after they spent years cutting their teeth as lawyers at large and medium-sized Bay St. law firms.