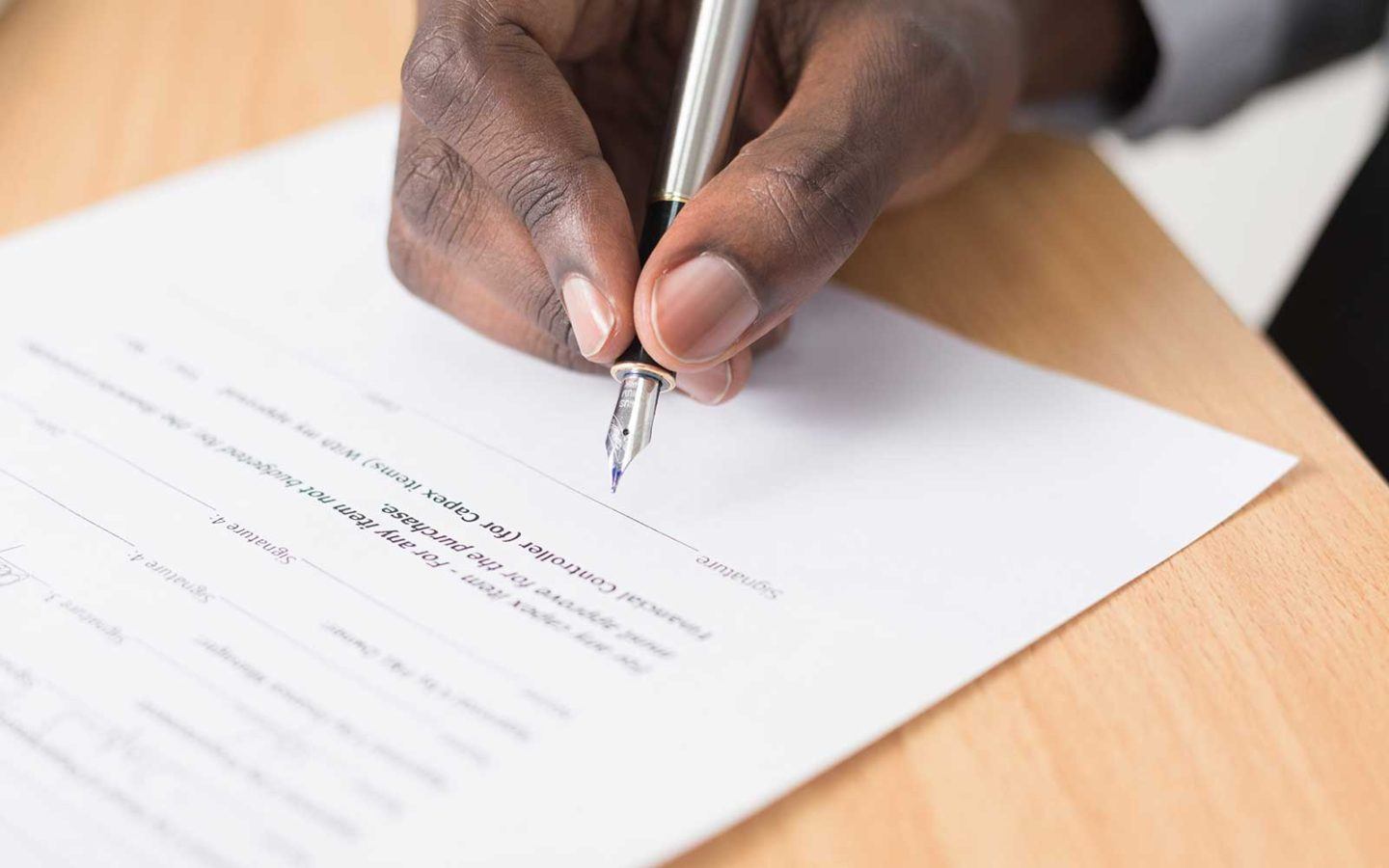 D2Law Drafts Employment Agreements in Toronto & Throughout Ontario
Drafting an employment contract to protect the business's interest and having an employee sign it is one of the most critical first steps to hiring an employee.
Any employment disputes that occur down the road are usually based on the ambiguity of an employment agreement. If the employee is favoured in the outcome, the liabilities for the business can be devastating.
D2Law LLP is an employment law-focused practice with years of experience helping businesses prevent and solve legal issues. D2Law LLP is familiar with the common problems that result from poorly drafted and implemented employment agreements.
If you're managing a small or medium business and looking for help creating agreements for new hires, termination provisions, non-compete agreements, confidentiality agreements, or independent contractor agreements, get in touch with us today for a legal consultation.