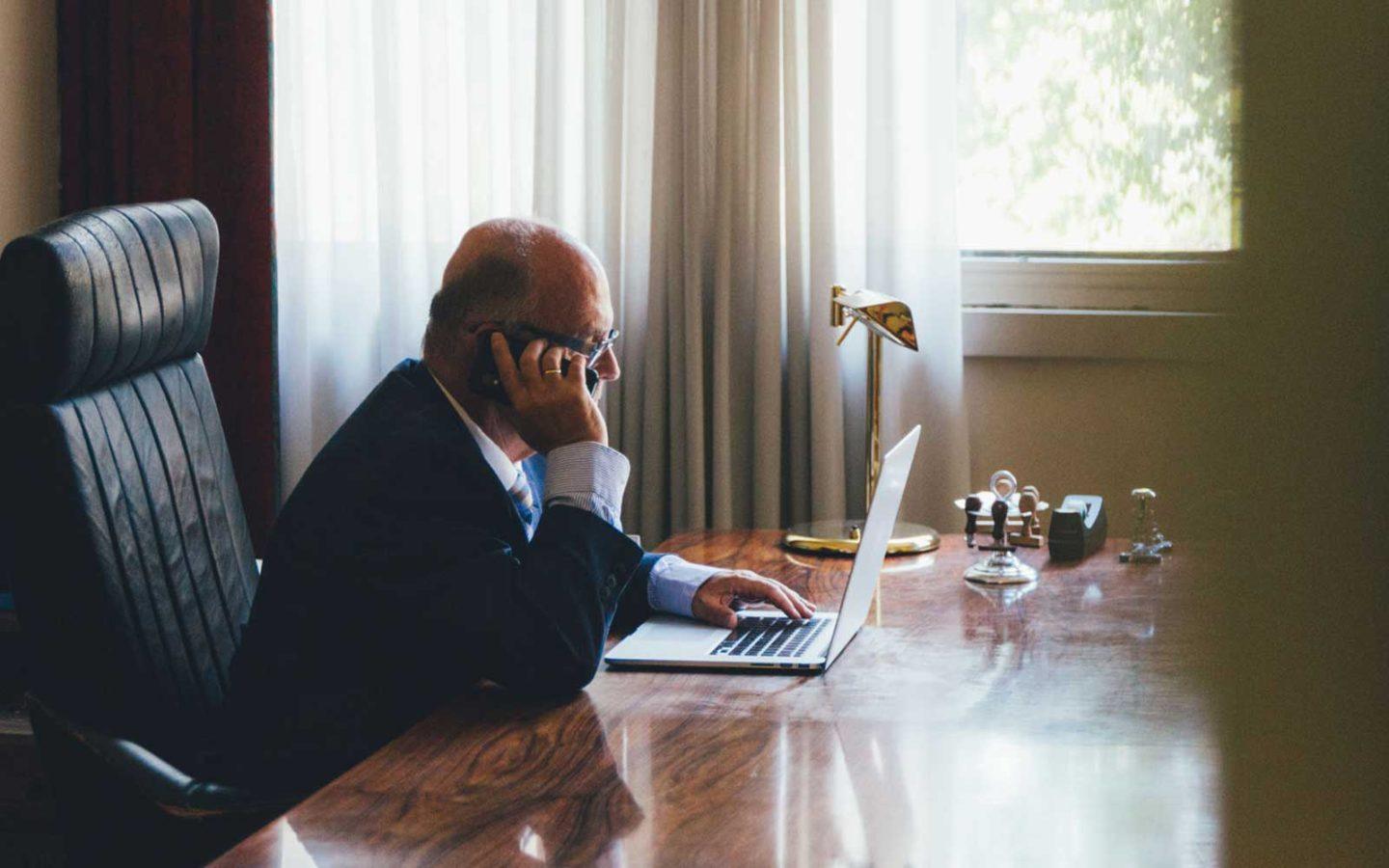 D2Law's Lawyers Can Help With Shareholder and Partnership Disputes in Toronto & Throughout Ontario
At D2 Law, our shareholder and partnership disputes lawyers serve clients in Toronto & Throughout Ontario, aiming to protect not only them, but the integrity of their business as well. This is because we understand that when a conflict arises between shareholders or partners in a business, both the personal financial assets and business assets can be affected.
The methods for resolving such conflicts are wide-ranging. D2 Law will use the most appropriate means to resolve your dispute after fully evaluating your situation. Whether it be resolving it in court or privately through mediation, you can be confident that the avenue we recommend will offer the best chances of success for you and your business.
Our Shareholder and Partnership Disputes Services include:
Shareholder Oppression Remedies
Fraud
Breach of Fiduciary Duties
Valuation Disputes
Shareholder and Partnership Agreements
Asset Sale Disputes
Corporate Governance Matters