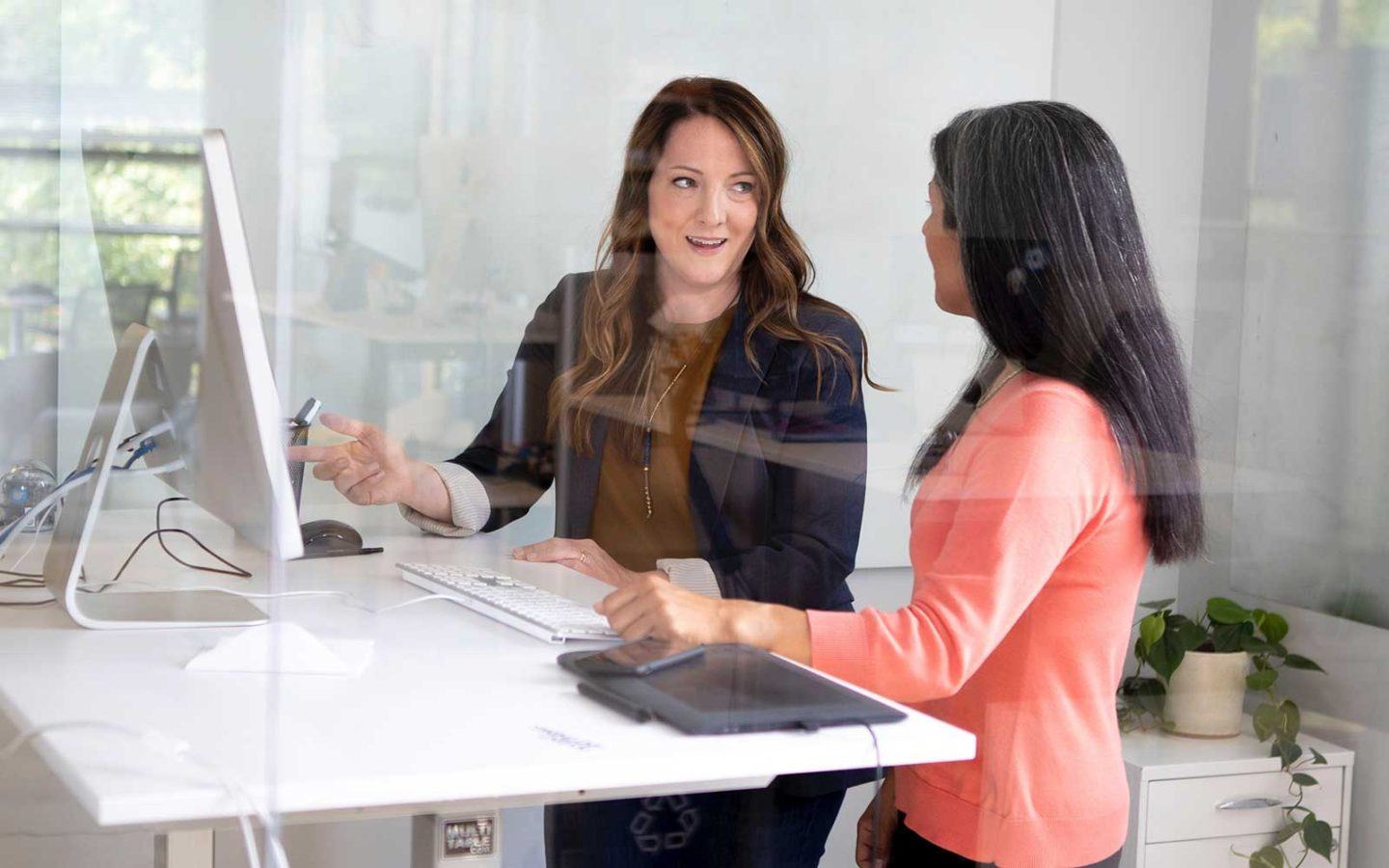 D2Law Drafts and Reviews Workplace Policies and Procedures in Toronto & Throughout Ontario
Some workplace policies are created voluntarily for the benefit of the business's human resources strategy.
Other policies are mandatory by law. In either case, the business is required to stay up-to-date with the provincial and federal laws and subsequently modify their internal policies as required. For most businesses, having in-house counsel to address these changes is impractical; however business managers can rely on D2 Law LLP to work with you and simplify workplace policies. Our lawyers can assist with policies concerning sick leave, parental leave, discipline, and workplace harassment.