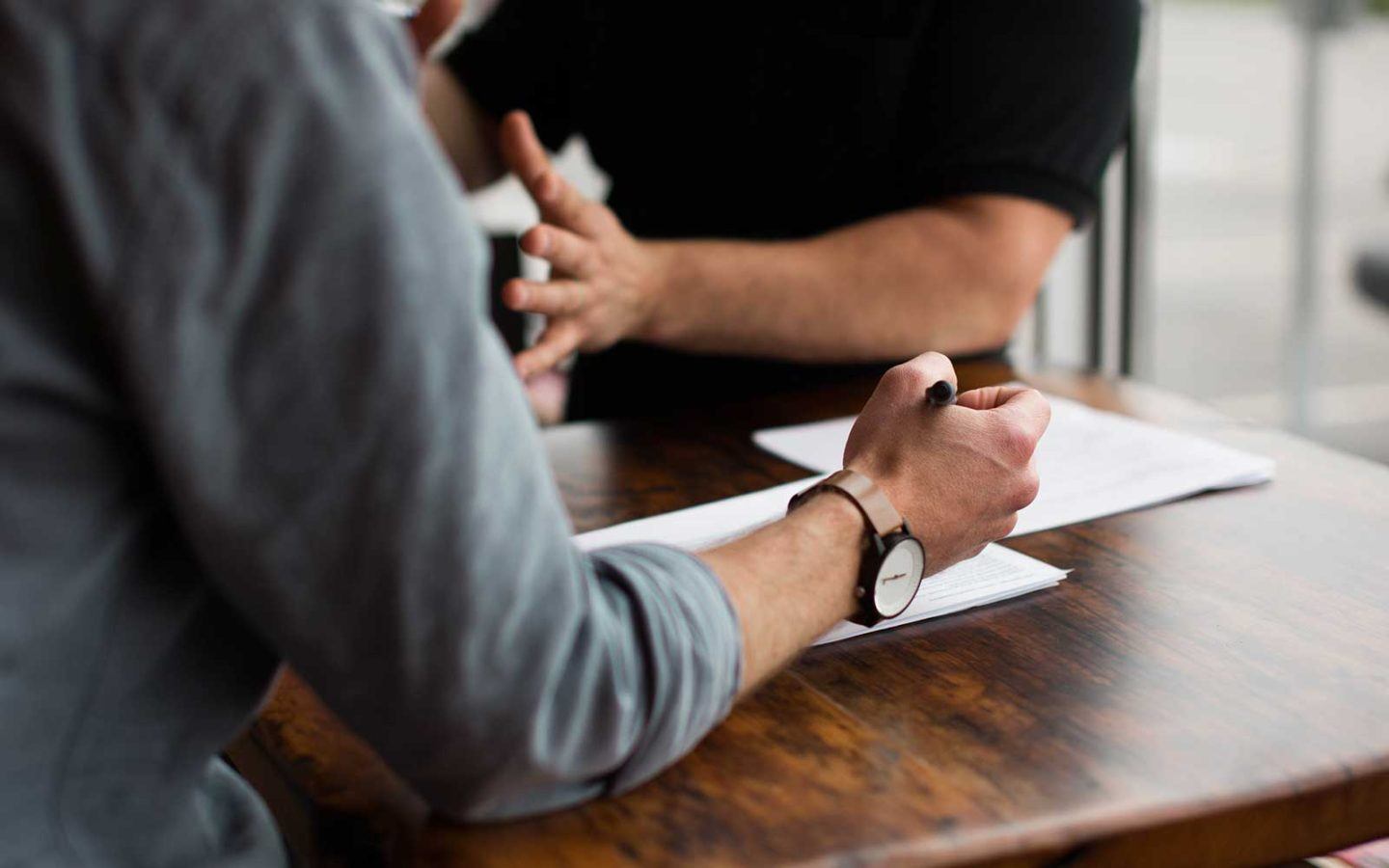 D2Law's Lawyers Offer Contract Dispute Legal Services in Toronto & Throughout Ontario
At D2 Law, our contract dispute lawyers have extensive experience helping clients in Toronto & Throughout Ontario.
We help with a wide variety of contract issues for those who have had a contract breached or who've been accused of breaching a contract.
We understand that even though we may believe the terms of a contract are clear and set in stone, it won't stop those bound by them from taking actions which are in breach of those terms. These are common matters that often require complex litigation.
Whether you're an individual or business, our team aims to minimize the frustration of experiencing a contract dispute and will work to get you what you deserve whether litigation is required or not. With D2 Law you can be confident knowing you have an experienced team on your side.
Our Contract Dispute Services Include:
Employment Contracts for Employees/Employers
Real Estate Contracts
Sales Contracts
Commercial Lease Disputes
Shareholder Agreements
Distribution Agreements
Franchise Agreements
Goods & Services Contracts
Construction Matters