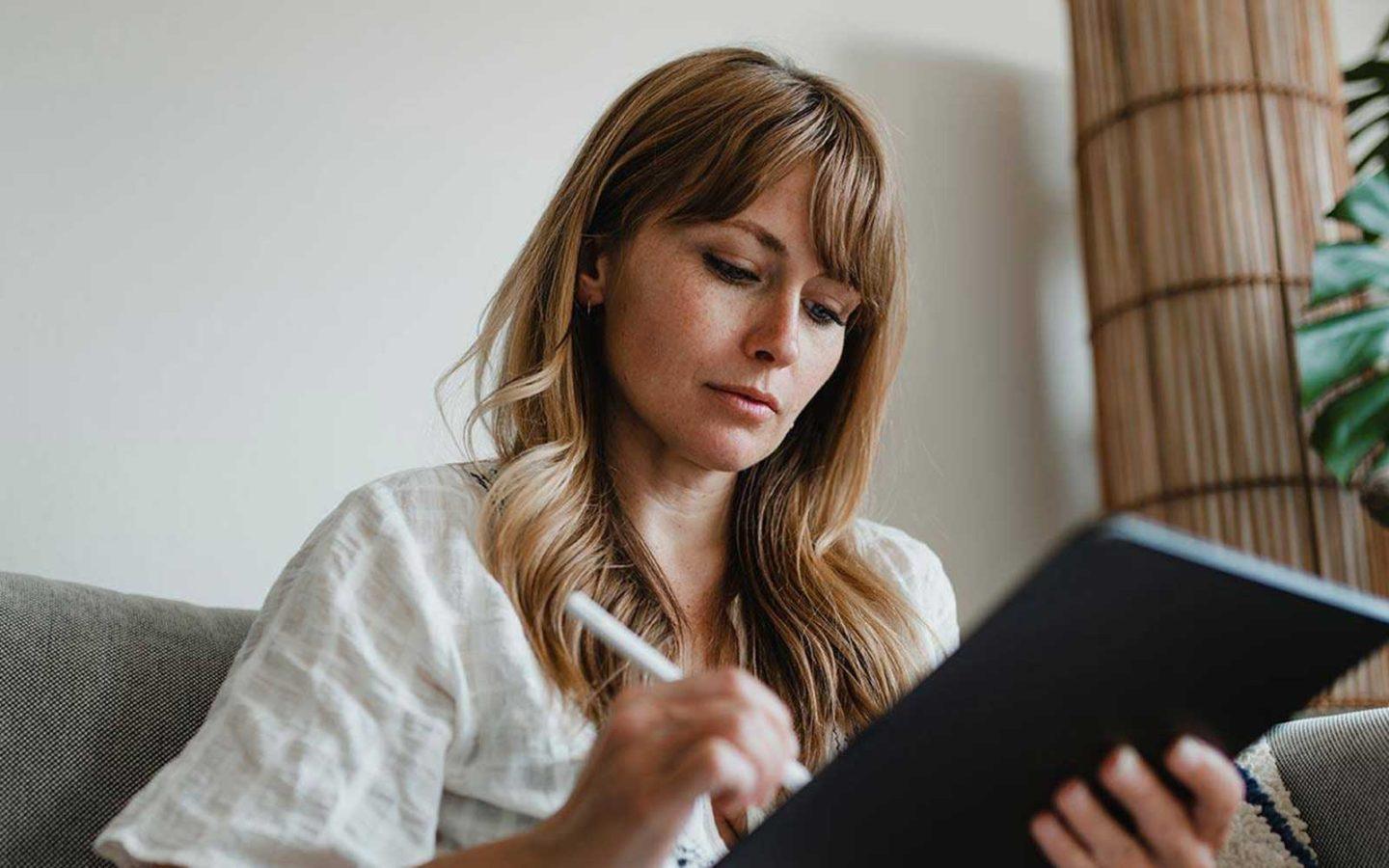 D2Law Offers Severance Package Review Services in Toronto & Throughout Ontario
If you've lost your job and you've been offered a severance package, it is highly encouraged you get legal advice before accepting and signing the package.
Your employer may be offering a package that is actually less than the minimum you're entitled to under the law. It might be that the package was used as a starting point for what would be a negotiation between you and them, therefore accepting the first offer means you will sell yourself short.
D2 Law LLP has years of experience working with both employees and employers through employment law issues, so the firm sees both sides of the fence. Our firm can help ensure your rights are enforced and you get the compensation you deserve.