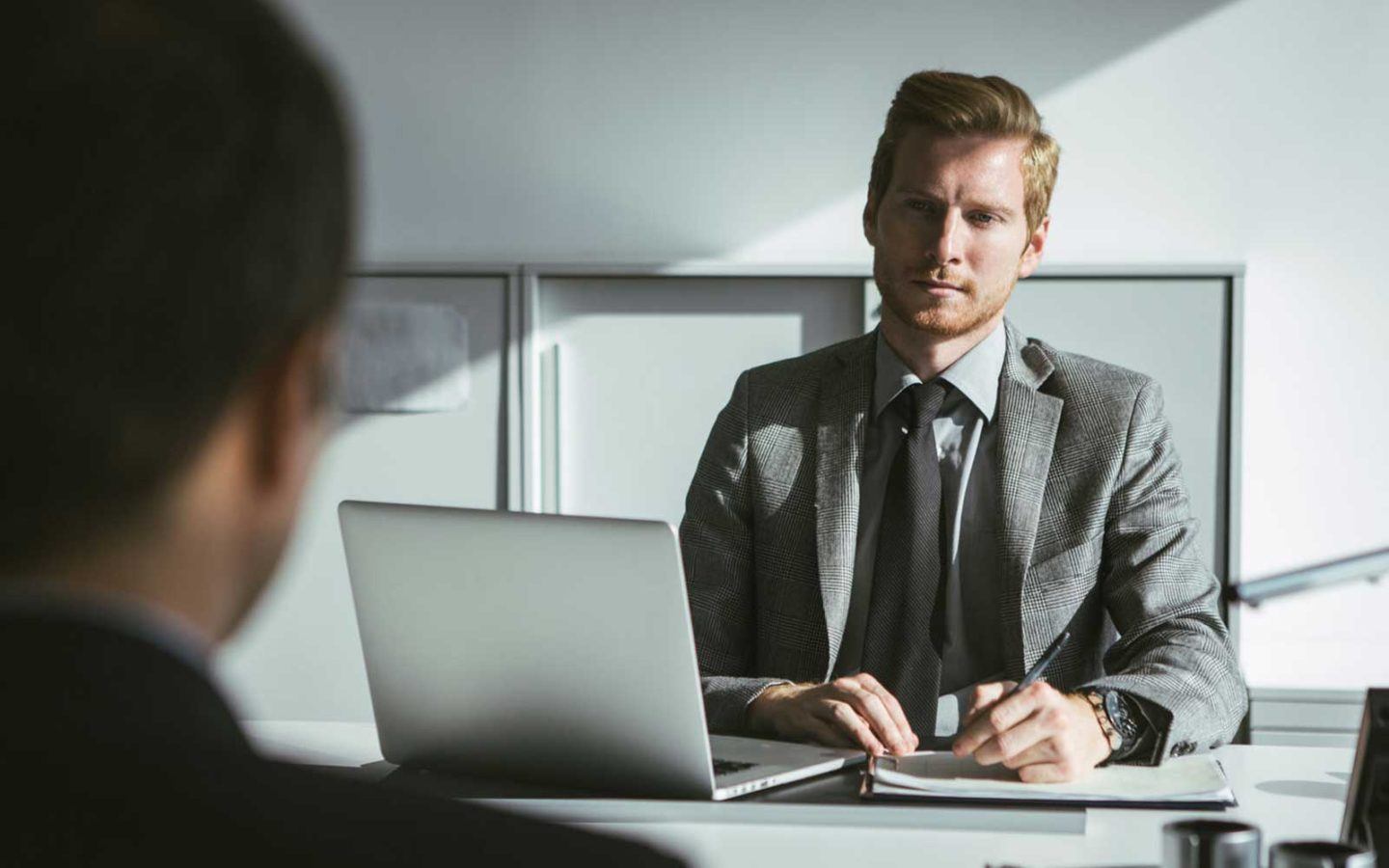 D2Law's Wrongful Dismissal Lawyer Can Help With Claims in Toronto & Throughout Ontario
Losing your job or getting fired is a devastating experience. As you transition from one role to the next, you may also want to consult a lawyer to ensure your termination was lawful, and otherwise not a wrongful dismissal.
A wrongful dismissal is when an employer lets an employee go without proper notice of the termination or breaches one or more terms of the employment agreement, usually because the employer believes that they have a just cause for the termination.
Just Cause for Dismissal
If an employee has been let go with just cause for the termination, then the employee's conduct would've had to have been so bad that immediate termination is justified.
The impact of just cause termination on the employee is significant, such as lost severance and losing Employment Insurance benefits.
It is extremely difficult for an employer to prove that they had just cause to terminate. If you were terminated for just cause, it makes sense to contact a lawyer since the employee has nothing further to lose.
Dismissal Without Cause
Without Cause termination on the other hand means the employee is being let go, not because of misconduct, but often because of cost-cutting, restructuring, or poor performance.
In this case, the employer must provide reasonable notice of termination, including severance pay and a termination date.
It is important for employees to seek the advice of a lawyer if they've been dismissed without cause to ensure their rights are enforced.